The banking behemoth HSBC announced in September last year that it will not offer crypto services. Its CEO at the time, Noel Quinn, was concerned about the "sustainability" of crypto prices, and the bank was more "negative" than other institutions on the digital asset class, citing the volatility of cryptocurrencies.
"As a bank, we're not getting into the crypto world, crypto trading, crypto exchanges," Quinn said.
Not long after making that statement, HSBC would deliver a different tone in December that same year when it announced it filed trademark applications with the United States Patent and Trademark Office (USPTO) for a variety of digital currency products and services.
Prior to disclosing its "negative" attitude on digital currencies, HSBC entered the metaverse in March 2022 through a partnership with blockchain-based virtual gaming platform The Sandbox.
Cryptocurrencies and the idea of the metaverse are related because you need a virtual currency to do business in the digital space. Crypto and the metaverse are linked in the minds of many tech developers and investors.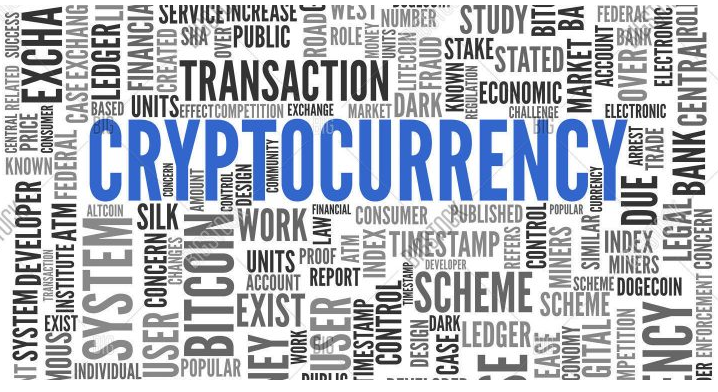 Image: FXVNPRo HSBC Prepares To Venture Into Crypto
At the time of writing, reports indicated that HSBC, the largest British bank, was now prepared to enter the virtual currency market.
Specifically, the banking powerhouse is recruiting a Product Director for "tokenization use" and Web3, which suggests that it intends to offer a wide array of bitcoin-related services, according to job advertisements released on Monday.
The rapidly expanding bitcoin landscape has demanded that HSBC establish a presence in this industry, according to HSBC.
In addition, the prospective candidate must be capable of conceptualizing, constructing, and carrying out a broad tokenization proposal that is economically viable taking into consideration the size of HSBC.
Wanted: Product Chief For Digital Assets
Likewise, competent individuals for the role of Product Manager for digital assets will be held responsible for furthering the objective for digital currencies.
Theoretically, tokenization technology can be applied to all types of sensitive data, such as bank transactions, loan applications, stock trading, medical records, and automobile driver information, to name a few.
Web3 is promoted as the Internet's future. The concept for this future blockchain-based web incorporates cryptocurrencies, non-fungible tokens, decentralized finance, and more.
HSBC said the responsibilities of the chief of tokenization will include the "strategic creation and day-to-day management of governance forums and panels to effectively and transparently drive the digital assets agenda."
Crypto total market cap at $996 billion on the daily chart | Chart:
TradingView.com
HSBC Holdings is a multinational bank and financial services firm with headquarters in London. It is among the world's largest banks in terms of total assets.
It is hardly the only large bank contemplating entry into the sector. In recent years, competitors including JPMorgan Chase & Co. have released crypto-related products.
Featured image by Bitcoin Exchange Guide