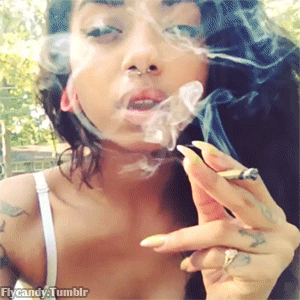 Keep my mind out of iron gates,
Kush put me in a Mayan state.
Pineal gland light up, vibrate.
Cold ice water, must hydrate.
Mind in the stars,
Feet on the clouds.
So tuned in that I'm hearing sounds.
Ahead of my time by leaps and bounds.
Spark it up by the ounce and pound.
Oh so green,
Oh so nice.
On my island for just the right price.
Oh Ms. Mary J treat me nice.
Take me to paradise, if just one slice...
-Mickolas