Medical payment posting services are essential to the timely and proper processing of medical claims and payments in the healthcare sector. These services simplify the payment posting procedure and aid healthcare organizations in effectively managing their revenue cycle. Let's be specific about how medical payment posting services operate.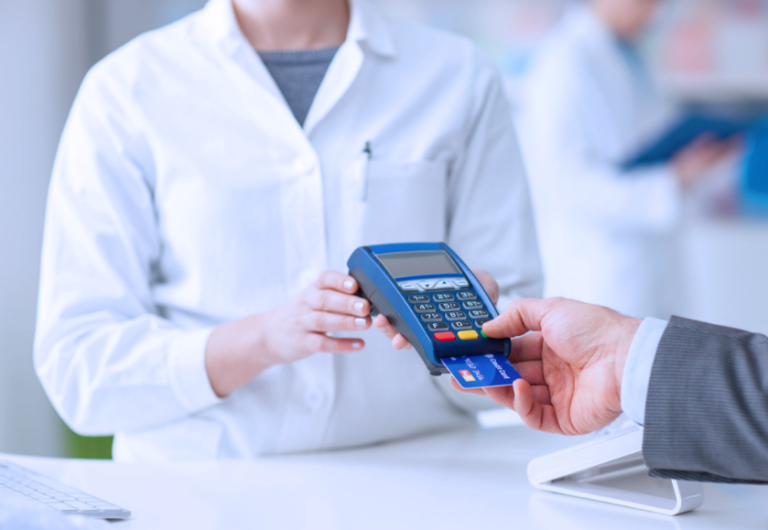 Introduction to Medical Payment Posting Services
The proper recording and application of payments from patients, insurance providers, and other third-party payers are covered by medical payment posting services. Medical billing and coding expertise is needed for these services, as well as knowledge of different insurance plans and payment procedures.
Receiving and Verifying Payment Information
Receiving payment information is the first stage in the medical payment posting process. This may take the form of physical checks, electronic funds transfer (EFT) alerts, or electronic remittance advice (ERA) files. Patient name, claim number, date of service, payment amount, and adjustment codes are just a few of the specifics included in the payment information.
The payment information is carefully checked for correctness when it is received. Cross-referencing the payment information with the related patient's account, claim, and billed amount is necessary to do this. Before moving on to the next phase, any inconsistencies or mistakes are found and corrected.
Allocating Payments to Specific Claims
Allocating the money to certain claims comes next once the payment information has been verified. To do this, it is necessary to match the payment information to the relevant claims and services. In order to avoid any misunderstanding or incorrect allocation, the medical payment posting service provider makes sure that the payments are appropriately allocated to the relevant accounts and claims.
Applying Adjustments and Denials
Medical payment posting services deal with modifications and rejections in addition to payments. Adjustments are modifications made to the amount invoiced as a result of written-off expenses, discounts, or contractual agreements. On the other hand, denials happen when an insurance provider or payer declines to pay a certain claim.
Adjustments and rejections are made by the payment posting service provider in accordance with the instructions given by the healthcare provider. This process aids in account reconciliation and guarantees accurate financial reporting.
Reconciling Accounts and Balancing
The medical payment posting service provider then reconciles the accounts to make sure that the total payments received correspond to the anticipated sums after applying the payments, adjustments, and rejections. This reconciliation procedure aids in finding any differences or any mistakes that need immediate attention.
Comparing the recorded payments with the healthcare provider's internal records and systems is necessary to balance the accounts. To preserve accurate financial records, any inconsistencies are properly examined and corrected.
Reporting and Analysis
Creating thorough reports and analyses is another aspect of medical payment posting services. These reports include useful information about the healthcare provider's financial situation, including revenue trends, payment patterns, rejection rates, and outstanding amounts. The revenue cycle management process may be improved and made more efficient by analyzing this data.
Conclusion
To properly manage their revenue cycle, healthcare providers need medical payment posting services. Receiving and confirming payment information, assigning payments to particular claims, making adjustments and rejections, balancing accounts, and producing reports are all included in these services. Healthcare providers may simplify their financial operations, reduce mistakes, and concentrate on providing high-quality patient care by outsourcing payment posting services. Healthcare providers may have a healthy cash flow and boost overall operational effectiveness with proper payment posting.