Skip to content
Kejadian Kerkini
Activities of Qurban in the area of syamtalira bayu aceh district north of aceh indonesia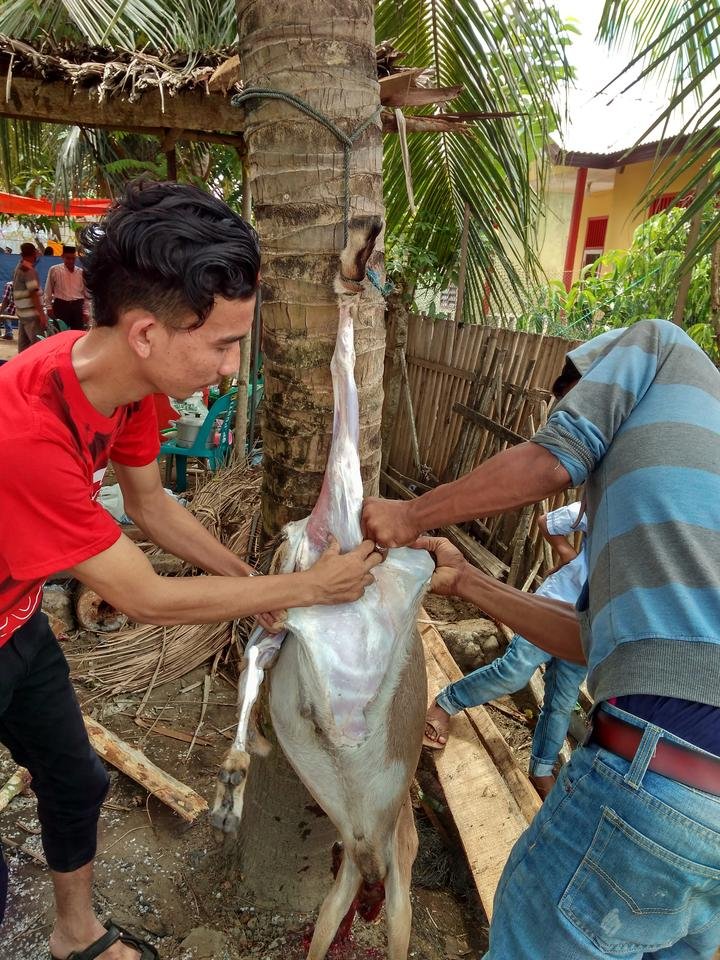 Syamtalira new Aceh Utara Indonesia, with its Mecca porch has its uniqueness in its traditions. Interestingly, its uniqueness is very different, and as it is not found in places or in other areas.
Interrelationship between religion, in this case Islam, and the customs or traditions of thick ancestors, make the uniqueness is interesting to be known and followed and taken sari meaning.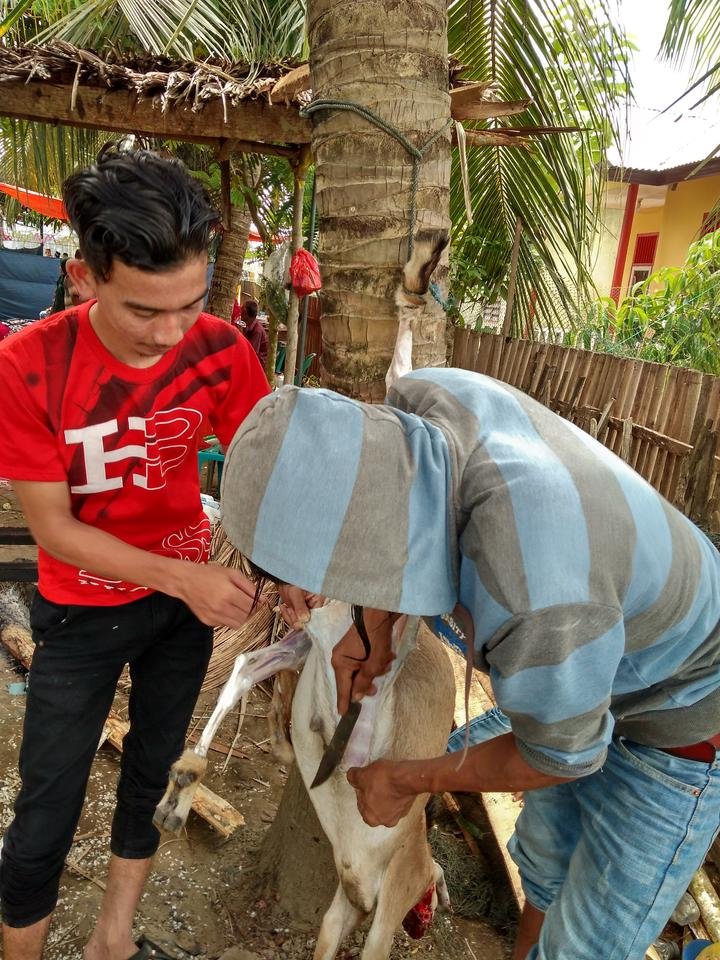 The merging of the ancestral traditions or local customs, with the religion of Islam with its religious traditions, really portrays the high religious values of the Acehnese people.
How do we see that? Below are presented three unique traditions in Aceh that are interesting to be listened to.
PROMOTE
Navigasi pos
Cari
Cari untuk:
Widget Teks Bilah Sisi
Ini adalah widget teks. Widget Teks memungkinkan Anda menambahkan teks atau HTML ke segala bilah sisi yang mungkin ada di tema Anda Anda dapat menggunakan widget teks untuk menampilkan teks, tautan, gambar, HTML, atau perpaduan semua hal itu. Edit semua itu di bagian Widget dari
Customizer
.