Gamification is a process of encouraging people's engagement and activities to get best results with a game like mechanisms. It is used to motivate the employees to complete their work, which leads to an increase the productivity and sales. As the customers or the employees interact with the gamification process, they receive immediate feedback on performance.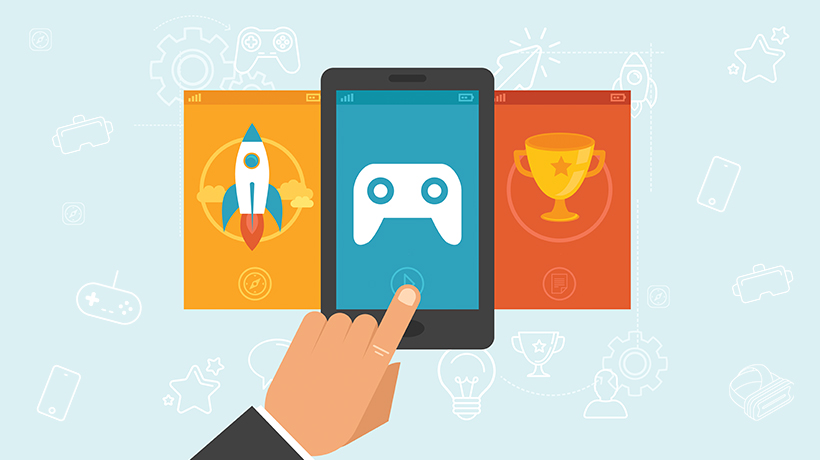 What Kind of Gamification Strategies Can You Use for Your Business?
The following are some gamification strategies that can be used for your business.
Take A Long View:
When you try the process of gamification, it is very important that you take for the long view. The main thing when it comes to gamification in the workplace is going too deep and early. Make sure that whatever you for the audience and not going to be one and done program.
Don't Overemphasize Rewards:
People will think that they will participate in the programs only when the rewards are big and flashy. The main problems with the bigger rewards are, it often creates false incentives, and it is hard to keep funding big rewards over for a long time.
Create A Level of Playing Field:
When it comes to helping the clients with gamification, they can share the scoring framework with all of their users. This will help everyone to understand how the system works, what the goal is, and how to get succeed in that. It mainly helps in increasing brand loyalty and drives new leads.
Always Come Up with Creative Ideas:
Ensure that the prizes and rewards are not connected to your business. Always remember that you are running a competition for professionals. So, the rewards are also connected with professional recognition and advancements. Note that the rewards are low cost and connected with the gamification back to the business.
Track and Report:
Tracking is important for various reasons which are stated below,
- It helps the one who is participating, and they can know about what's their position and how to improve.
- Also, it helps the leader, to understand the program and helps in driving it to reach the business goals.
Always select the correct gamification platform tool, which helps you to easily share the results with the user and tracks the overall program performance.
A gamification strategy for the internal employees helps in increasing the engagement and retention of the goal. It provides enough data and report that helps you to see the work of your employees.
Conclusion
From the above strategies, you can get a clear idea about the gamification platforms strategy. It helps you to think about to better organize and execute the strategy and programs at your company.