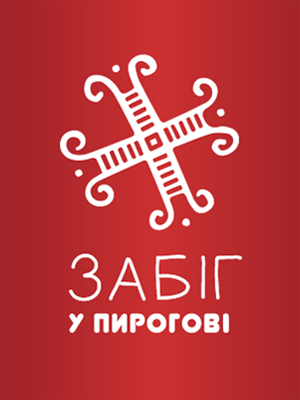 At the end of summer, namely on August 24, Ukrainians from all over the world celebrate one of the main holidays of their country, namely Independence Day. The Ukrainian running community is not left out either, so interesting running events dedicated to the Independence Day of Ukraine are held in different parts of Ukraine.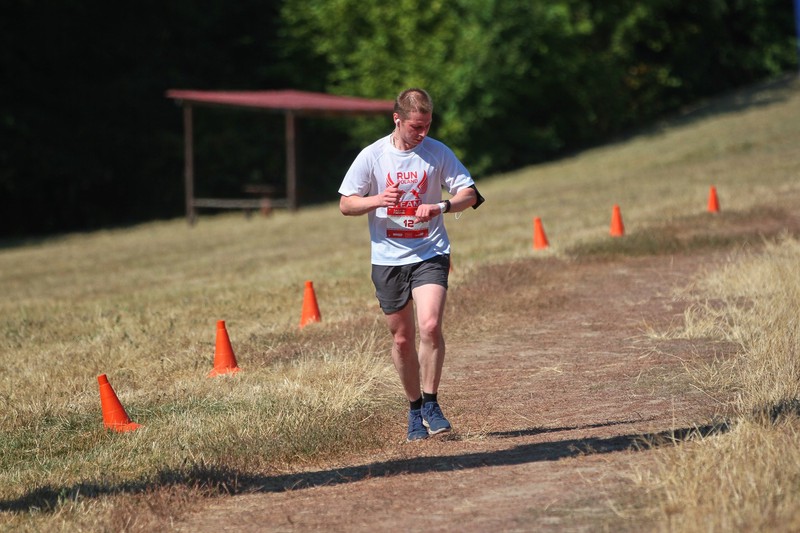 As for me, your choice has decided that the American continent in the running event, which is offered on the eve of Independence Day for ethno-museums Pirogovo - "Race in Pirogovo".
Registration
You could register for the race on the website: athletic-events.com, where participants could choose one of the two available distances, the main - 10 kilometers and the satellite distance - 5 kilometers.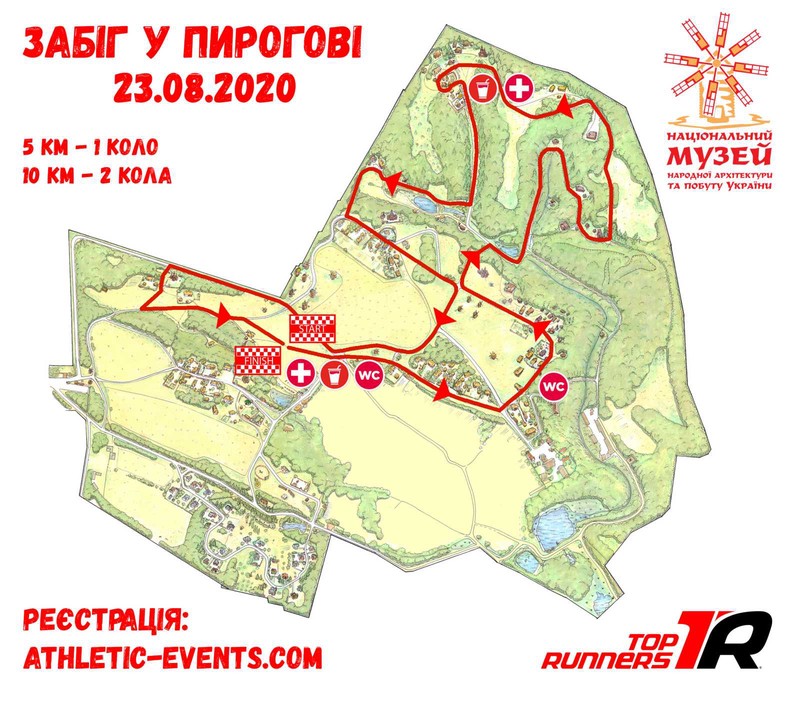 Run
"Race to Pirogovo" became for me the second race that took place on the territory of the museum, the first was in February - "Pyramids Half Marathon". In addition, the "Race to Pirogovo" was the first real race in which I participated after the quarantine, and accordingly, this race turned out to be a pretty good event during which you could test your strength after five months of rest from running.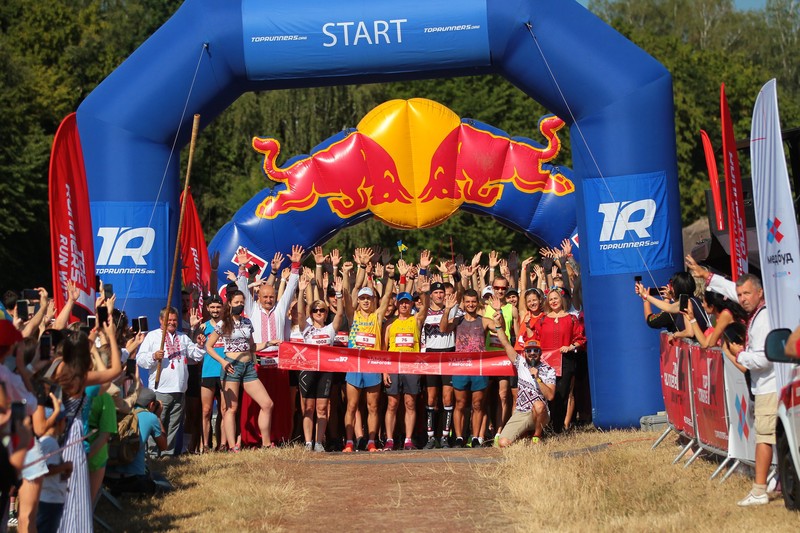 The most interesting thing started at 10 o'clock after the starting countdown. The route for the distance of 10 kilometers consisted of two laps with mixed pavement (asphalt - off-road), in addition, the route had several climbs that made it more interesting. In addition, each circle had one hydration point and another was at the mark of 5 kilometers.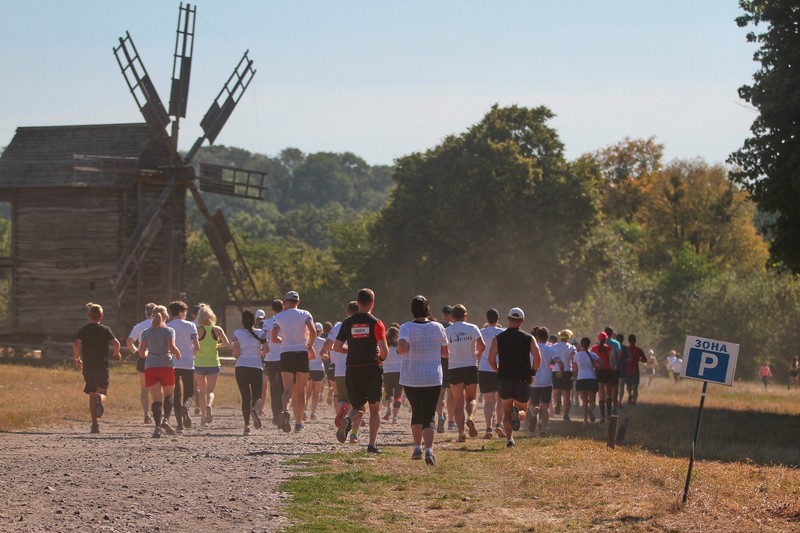 As for me, the first half of the race, namely the first 3 miles, was covered in 28 minutes, which is quite good, considering that I haven't run much lately. The second half of the race was not as interesting as the first, as I did not have a particularly strong desire to run uphill, so it was slower than the first part of the race.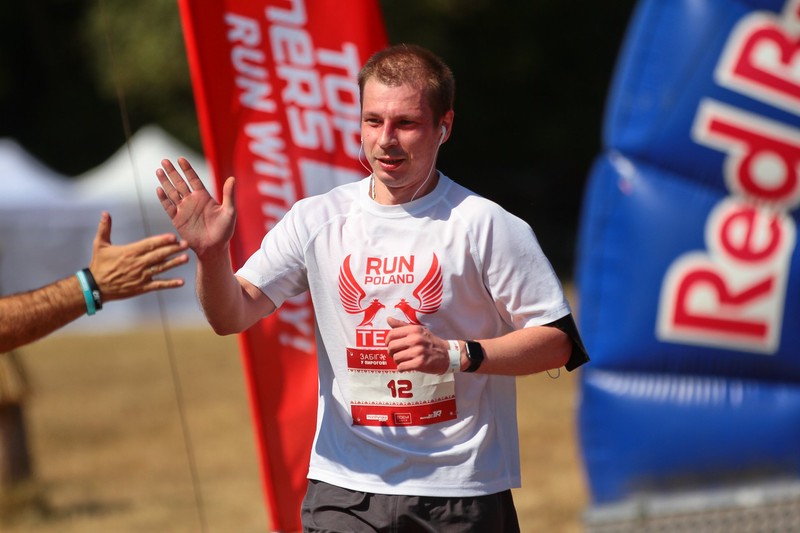 I managed to reach the finish line for 1 hour and 5 minutes after the start. I can't say that I was quite satisfied with my result, but based on the realities of 2020, I wasn't particularly upset about it. In addition, delicious watermelons were waiting for the participants after the finish.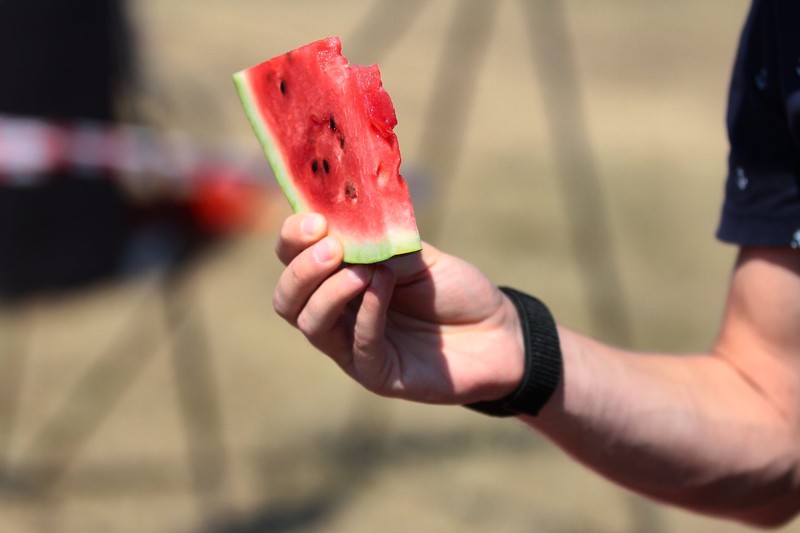 Impression
The organizers took the running event "Race to Pirogovo" quite seriously, so it got a good organization, and most importantly a pretty good route, as for a race for a distance of 10 kilometers. After the finish, there were only positive emotions and good impressions from the race.