Decided to get truly explorative here, I have joined a Chinese forum, and wanted to make an East meets West style club track, combining uk techno and Chinese orchestral and vox vocals.
What came of the adventure is a truly unique kind of dance anthem that's oriental and both international in style, anyone can dance to it and appreciate it, the synths are out of this world as are the vox Chinese female vocals it all just falls neatly and beautifully together to form an outside of the box epic anthem.
I hope you enjoy it.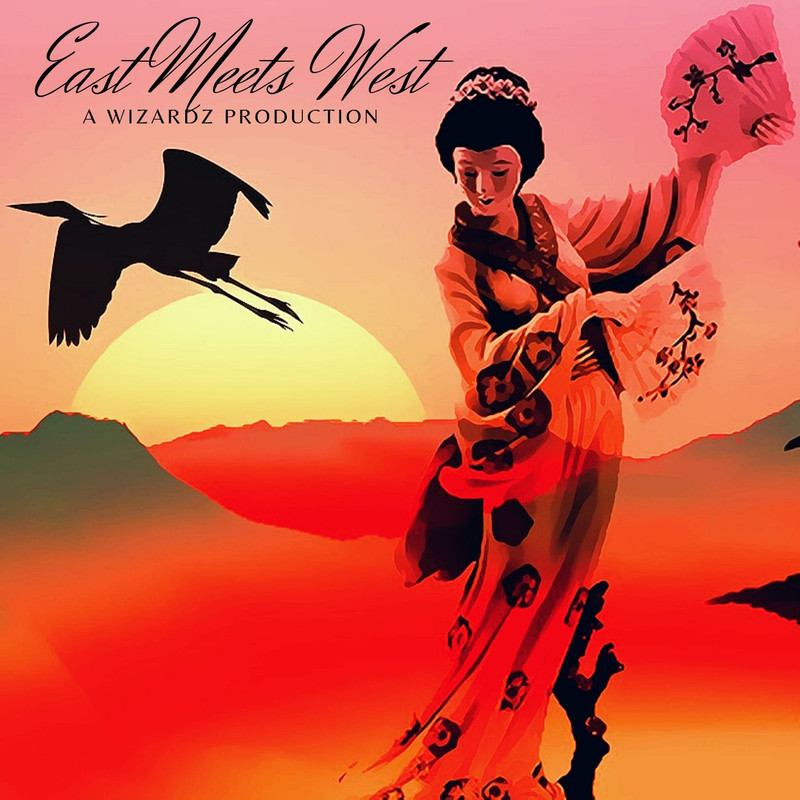 ENJOY!