A complete strip down of all the out of sync vocals and realigning existing vocals in this awesome club style anthem with a vocal trance meets techno vibe, it has a foreboding synth array and an awesome heavy duty bass backdrop to make this ultra unique won't hear anywhere else hybrid style complex anthem, with everything from beats to whale song? Yeah whale song lol.
Just hope the hours of hard work pay off and you like it?
I've reworked 3 songs in the last 24hrs in total, all coming together pretty nicely.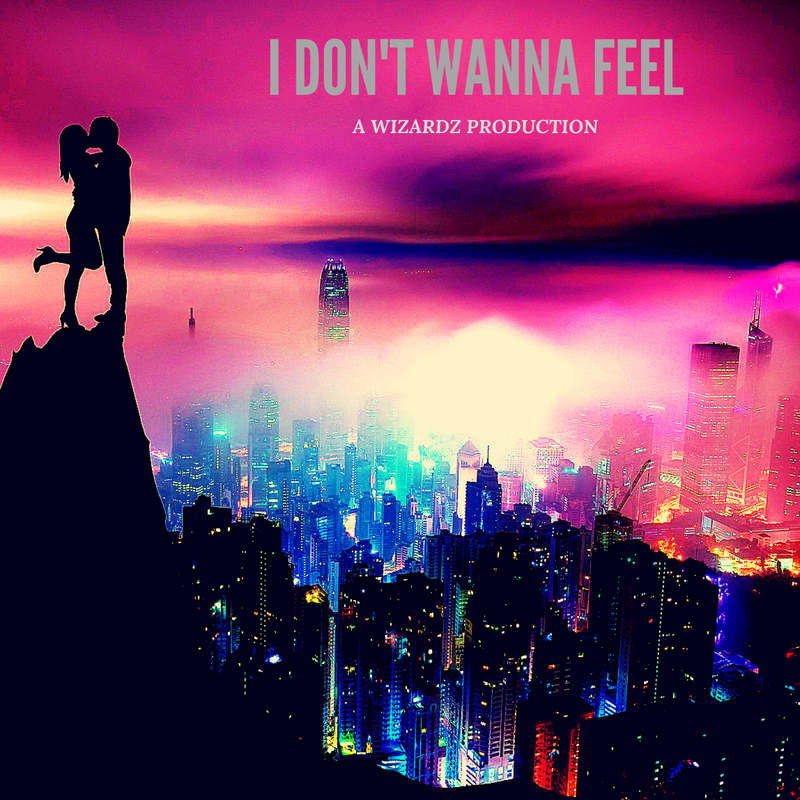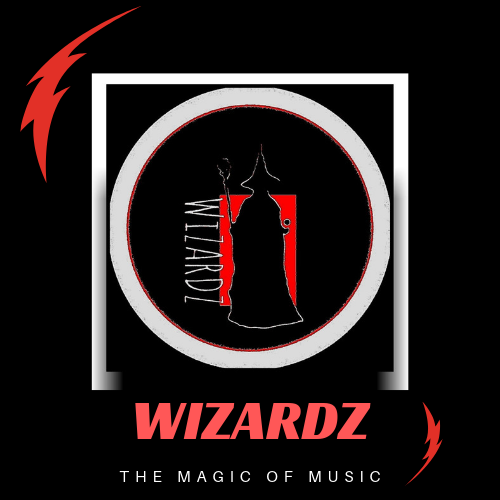 ENJOY!