Okay maybe I will make this a series just for updates on some of the things I do to get extra online income. Actually I don't think it's extra in my case, just online income.
Just click on the green links to join me in earning $$$.
What can I say... All the little $$$ are adding up. Tiny earnings combined together become small online earnings.
I now have $5+ since Saturday.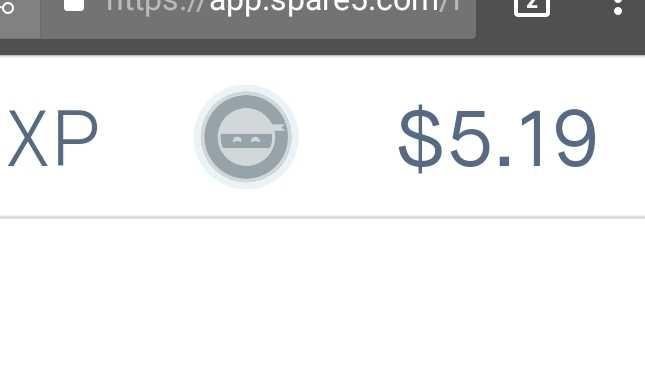 Well I only get to do simple and easy tasks when they are available and if I can. Usually it's just an hr a day. Two hrs at most if I am able to.
Read more info on how to join and [
what Spare5 is by clicking here.
2 blogs reviewed. Yeah I should blog more but at least I get to do some per week. I get like $3+ per day. Better than nothing.
(Consistency where art though? Lol.)
Well... I joined the World Community Grid so am getting some bytes whenever my computer is idle... Short info here.
So far I accumulated this much.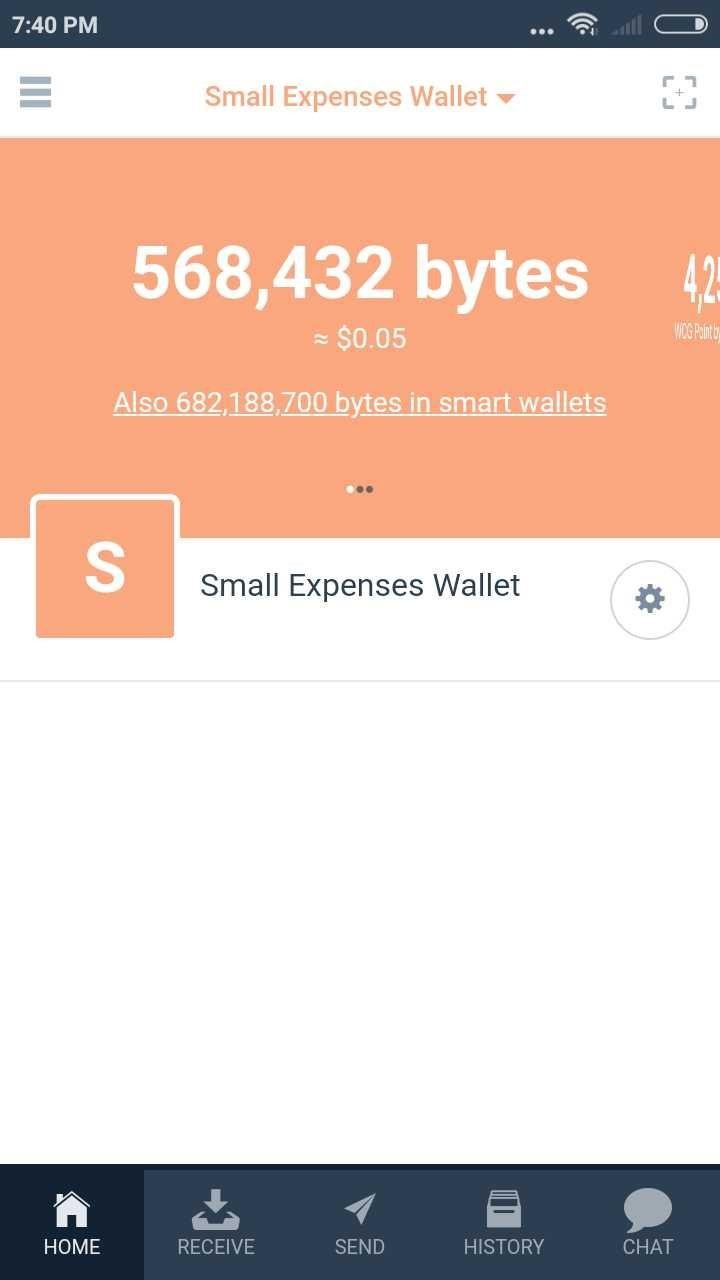 Long way to go to a dollar.
Also there was a voting thing for Byteball to be added on Binance. Not syre if it's there now. Haven't checked yet.
If you don't have Byteball yet you can earn $$$ based on your Steemit reputation.
I was able to get $40 from it, with half being on hold for a yr. Read this for more info.
---
There are more little earnings I can add here but you know... These are good enough for now.
Anyway if you want extra money just join the abovementioned sites/apps if you haven't yet.
XOXO,
@artgirl